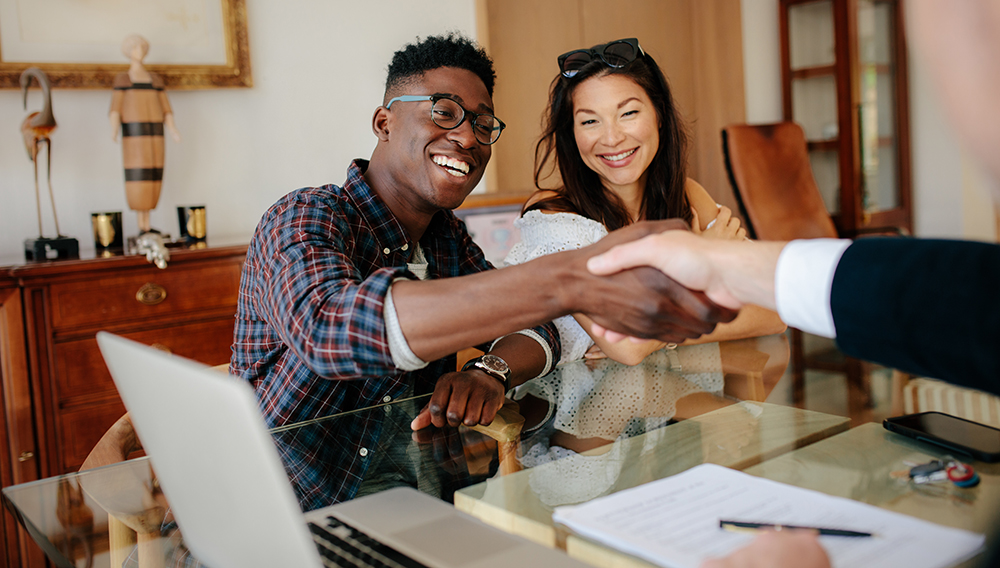 Purchasing a home can be one of the most exciting and complicated financial decisions you will ever make. Fortunately, Baker Realty is here to answer all of your questions and make buying a home in the Central Texas region as smooth an experience as possible.
With extensive experience in the Central Texas area, the team that makes up Baker Realty is uniquely equipped to assist you in all your home buying needs. There are several steps you should take before you begin your property search.
Get Financing
Getting preapproved for a mortgage will help you determine precisely how much you can afford to spend on a house. Speaking to a mortgage broker should be one of the first steps in your home buying journey.
Take into consideration all of the costs involved in buying a home in Austin, Round Rock, or elsewhere. In addition to the price of the house, you will have to account for interest, closing costs, taxes, and possibly even Private Mortgage Insurance (PMI).
A general rule of thumb is that you can afford a house that is two to three times your annual household income. Experts recommend that your mortgage payments be less than 28% of your monthly income. Take a look at the mortgage calculator on our website to get an idea of your price range. Once you have secured financing, you will be ready to start narrowing down your options. Speaking to an agent and browsing our website will help guide you in the right direction. Search Properties in Central Texas.
The Home Search
Choosing the perfect home for your family is a significant decision. Consider the features that are must-have and those that are nice-to-have. Examples include having a home office, a backyard patio, or a third car garage. Also consider the negative aspects of a home that are immediate deal-breakers for you, such as a busy street, a small yard, or a long commute.
Another consideration in looking for a home is your home's future value. While no one can predict the future real estate values, houses in hot areas near major employers are likely to rise in value. However, if you choose a home that fulfills your family's priorities, you are sure to be happy in it for years, regardless of resale value.
From Contract to Close
Once you have chosen a home, a real estate agent will help you write an offer. The terms of the offer are vital – they can affect the final purchase price by thousands of dollars. Once the seller accepts your offer, you will go through the contract-to-close process. This process brings together the buyer, seller, real estate agents, and the bank that is handling the mortgage. Once this process is complete, you will be ready to move in and start enjoying your new home!