Main Content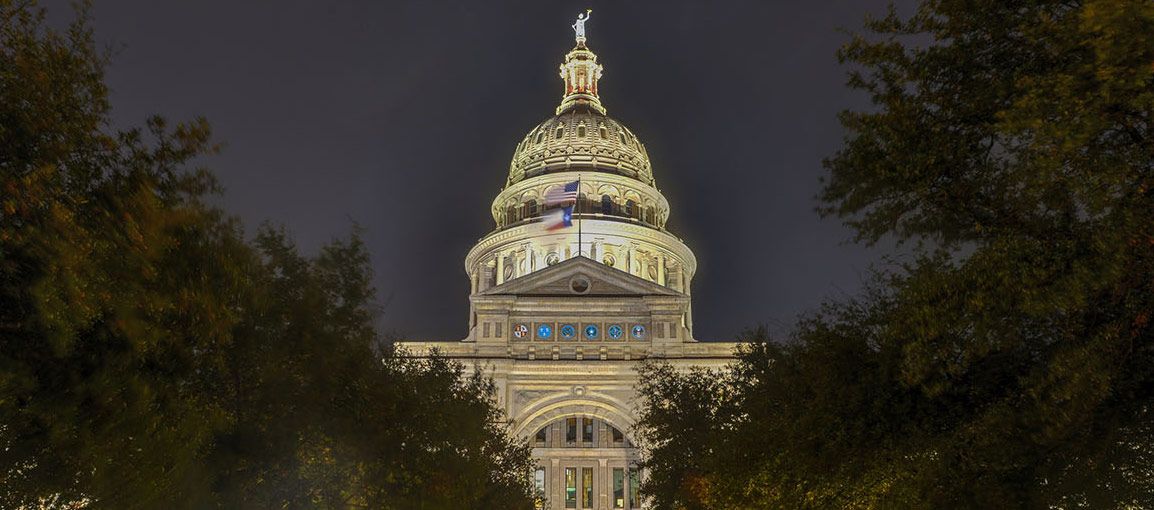 ABOUT BAKER REALTY
It is with great pleasure that the experienced team of real estate professionals at Baker Realty welcome you to their website and to the beautiful communities of central Texas.

Designed with you in mind, they welcome you to browse their website for more information on buying and selling, and to learn more about their expertise in the market. You'll also find a wealth of community information that will make you feel right at home! Whether you're just starting your home search or need assistance selling your family home, you've come to the right place.
Latest Blog Post
Cool-Off in Central Texas' Best Swimming Holes.
Summer in Texas is HOT! Are you looking for a way to cool off and enjoy the outdoors this year? Head out to Central Texas' best swimming holes for a refreshing vacation in the sun: Barton Springs Pool Location: 2201 Barton Springs Road Open daily all year Cost: Adult Austin residents pay March through.
READ MORE