Main Content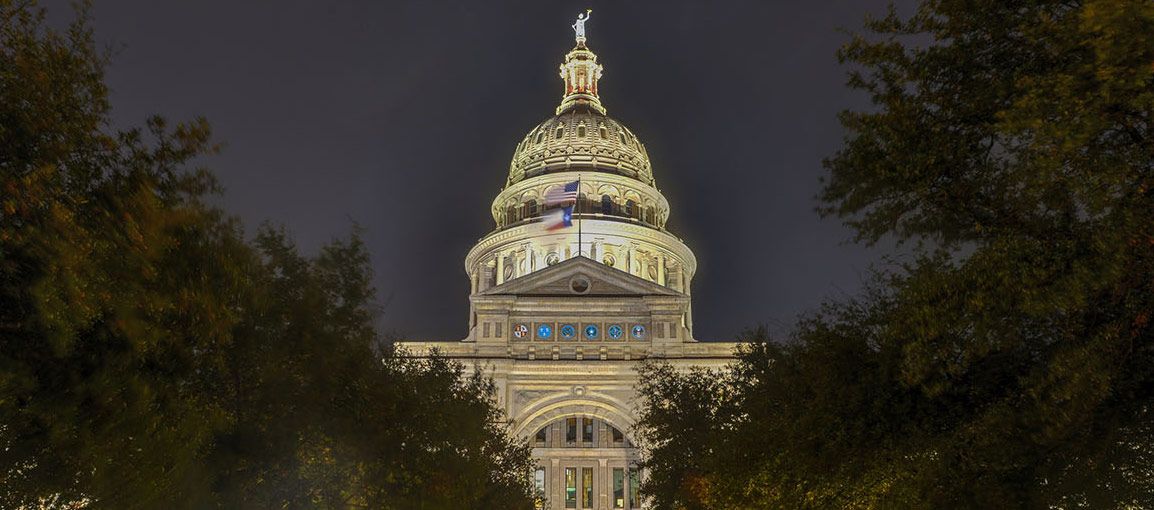 ABOUT BAKER REALTY
It is with great pleasure that the experienced team of real estate professionals at Baker Realty welcome you to their website and to the beautiful communities of central Texas.

Designed with you in mind, they welcome you to browse their website for more information on buying and selling, and to learn more about their expertise in the market. You'll also find a wealth of community information that will make you feel right at home! Whether you're just starting your home search or need assistance selling your family home, you've come to the right place.
Latest Blog Post
The District: Round Rock's Mixed-Use Development.
As North Austin area communities keep growing, so too do the number of developments throughout the area. To accommodate the growing population, Mark IV Capital Inc. has announced plans for a mixed-use development, similar to that of The Domain. This development, named The District, is a 0 million high-end residential and commercial center located at.
READ MORE